In order to implement the high-quality development strategy of Kangyuan Group, promote scientific and technological innovation, accelerate the cultivation of production capacity advantages, make full use of the technology of research institutes of Higher Learning, constantly improve the technical level of our company, jointly promote the technical cooperation between enterprises and Gao, form professional and industrial mutual promotion, and realize the industry-university-research pattern of the main industry of fragrance and flavor.
On August 23, Professor Yi Fengping, Associate Professor Yu Genfa and Dr. Zhang Songxing from Shanghai University of Applied Technology were invited to visit our unit for research. Group company chairman Zhang Zhijun, deputy general manager Zhang Minchang, Zhao Hongwu, Wu Kunling and other attended the company.
This research activity, respectively, Zhengzhou Yibang Industry, Henan Kangyuan Fragrance Factory Co., Ltd. first branch, Henan Kangyuan Fragrance Factory Co., Ltd. and Kaifeng Baichuan Huibao Fragrance Co., LTD.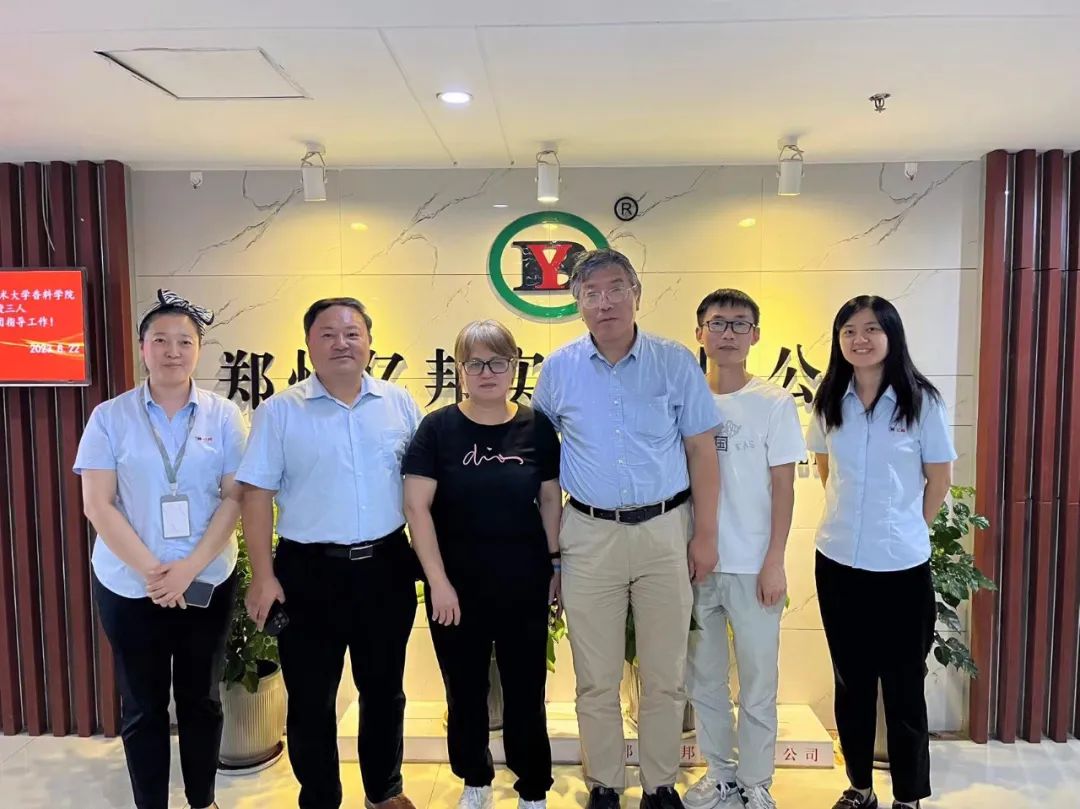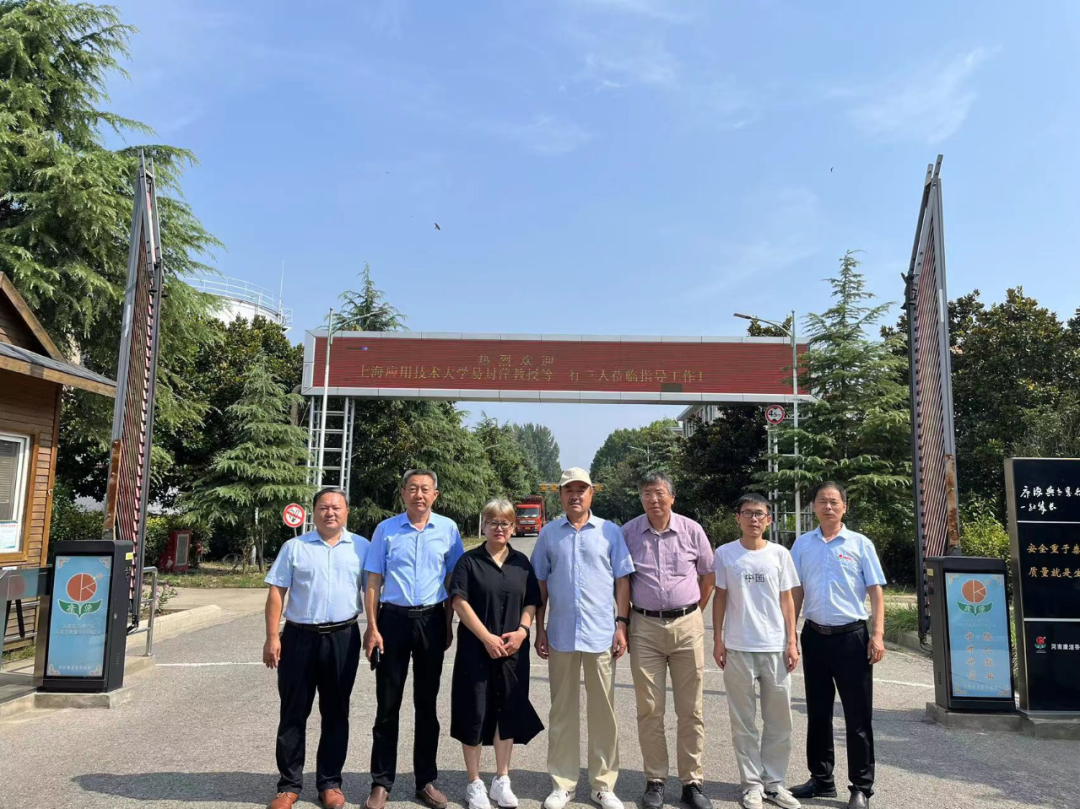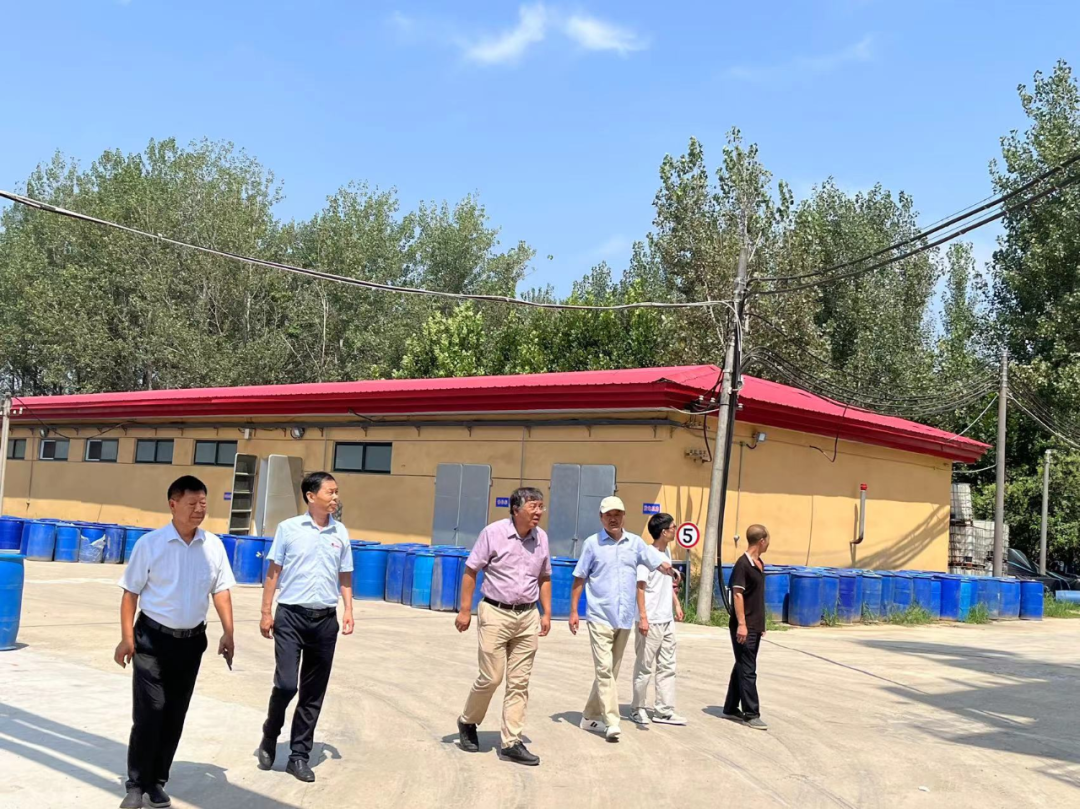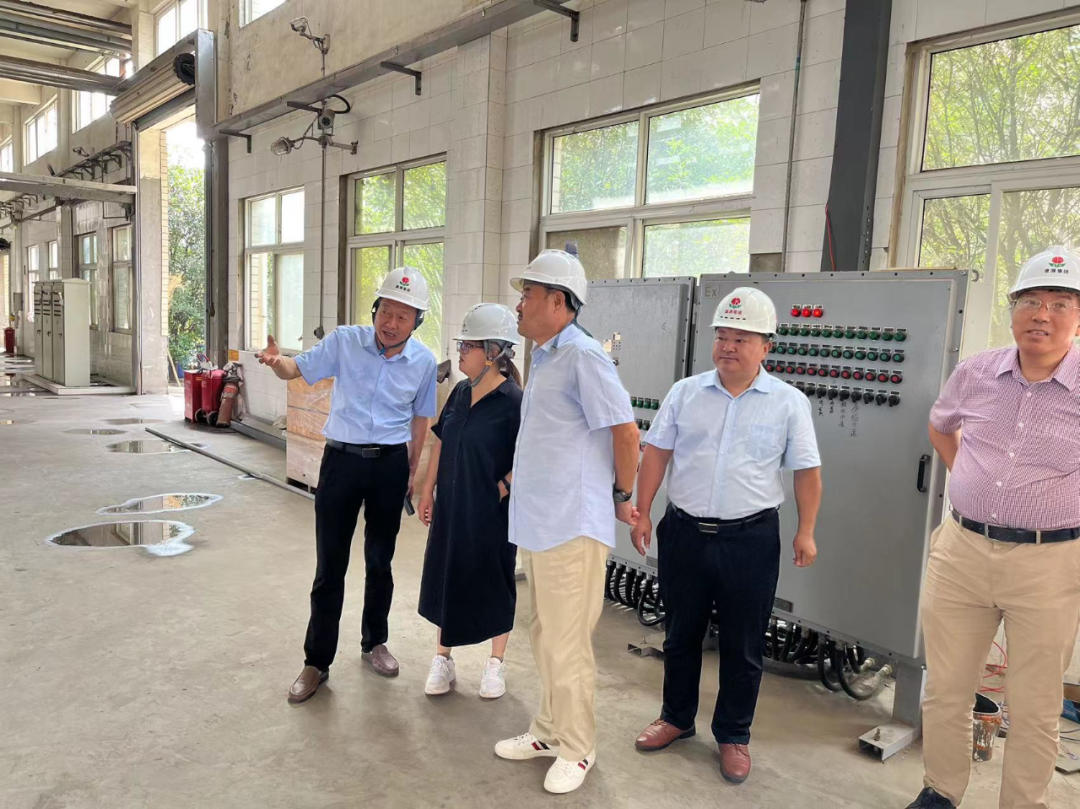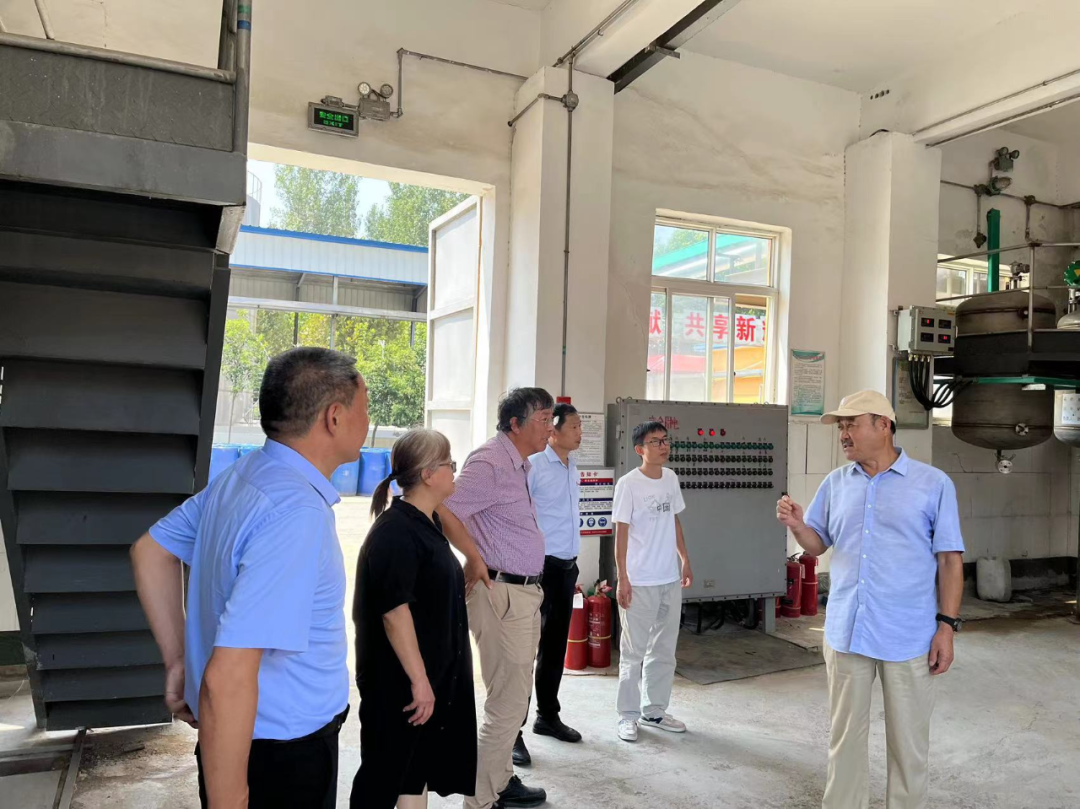 Professor Yi was full of praise for the excellent equipment and production scale of Kangyuan's three industrial bases, as well as the development achievements and achievements of the main business of fragrances and flavors of Kangyuan Group in recent years.

Professor Yi said that the development prospect of Kangyuan flavor is promising. The two sides hope to further enhance exchanges, and look forward to realizing the complementarity of advantages at an early date, carrying out industry-university-research cooperation, and achieving win-win cooperation between institutes and enterprises.