At 15:15 on August 31, Peng Jianming, Vice chairman of the CPPCC of Guangxi Zhuang Autonomous Region and chairman of the Guangxi District Committee of the Jiusan Society, Ge Chunqi, deputy director of the Ethnic Committee of the People's Congress of the Autonomous region and full-time deputy chairman of the Guangxi District Committee of the Jiusan Society, and Zhang Jinli, a first-level inspector of the Henan Provincial Drug Administration and deputy chairman of the Henan Provincial Committee of the Jiusan Society, and Geng Guoqing, the United Front Work Department of the Kaifeng Municipal Committee, Mr. Shi Dekun, member of the Standing Committee of the Weishi County Party Committee and Minister of the United Front Work Department, visited Henan Kangyuan Spice Group Company for research. Henan Kangyuan Fragrance Group General manager Zhang Yong, deputy general manager Liu Zhance, Zhao Hongwu and other leaders accompanied the whole research activities.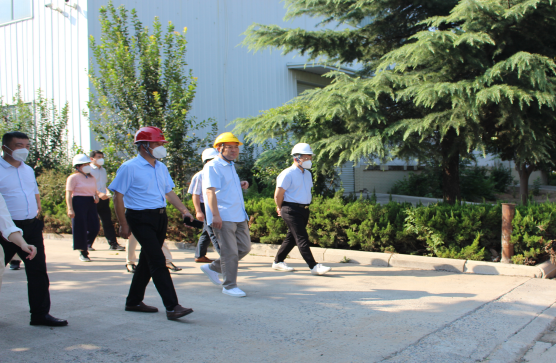 In recent years, Kangyuan adheres to independent innovation, continuous improvement, takes the road of specialized and special new, and constantly pursues excellence, and has won the honors of National high-tech enterprise, Henan Province specialized and special new Enterprise, Henan Province quality and integrity AAA enterprise, and China's Top 10 Light Industry Flavor Enterprises in 2022. In Henan Province, industrial enterprises rise, steady development, production and sales growth rate of about 25% per year, products exported to the United States, France, Russia, Japan, Canada, India, South Korea, Brazil and other 30 countries and regions.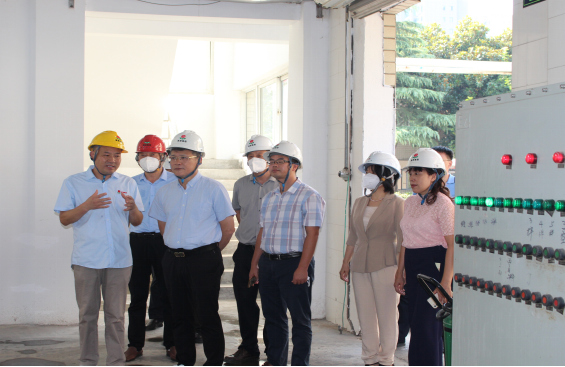 The research group of Guangxi Zhuang Autonomous Region conducted field research in the production workshop, packaging workshop and finished product warehouse of Kangyuan Group, and learned about the experience and practices of Kangyuan Group in technology research and development, equipment upgrading and product upgrading, innovation and development in detail. The leaders and comrades of the research group gave a high evaluation of the achievements made by Kangyuan Spice Group, and encouraged us to make continuous efforts and create new brilliance.