From October 20 to 22, 2023, Zhengzhou Yibang Industrial Co., Ltd. held its annual group building activity.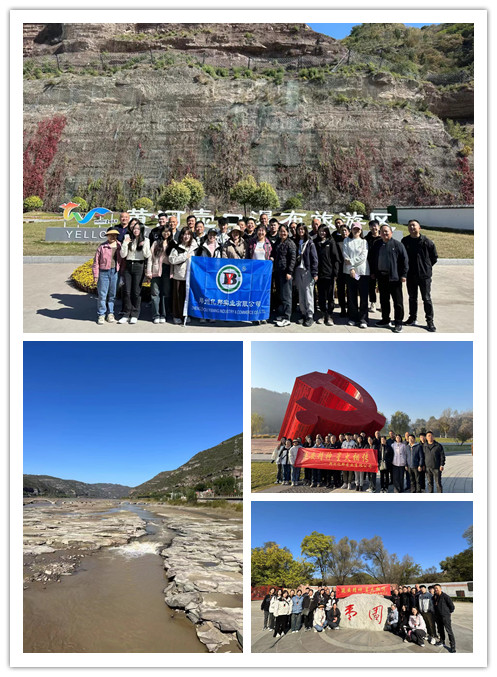 A happy group construction, enhance the cohesion of the company's employees, we must learn to manage their own life, not every day, not every day to live, but every day to enjoy the day. When the mood is simple, there is a mind to manage life; Life is simple, there is time to enjoy life.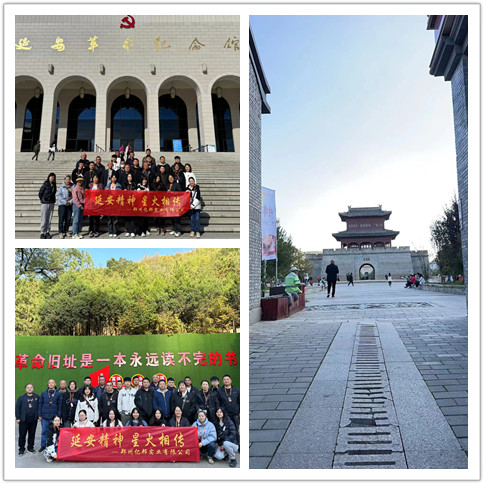 Team building Outward Bound training is over. We can't do everything in the interests of the individual, we need to use the team spirit.